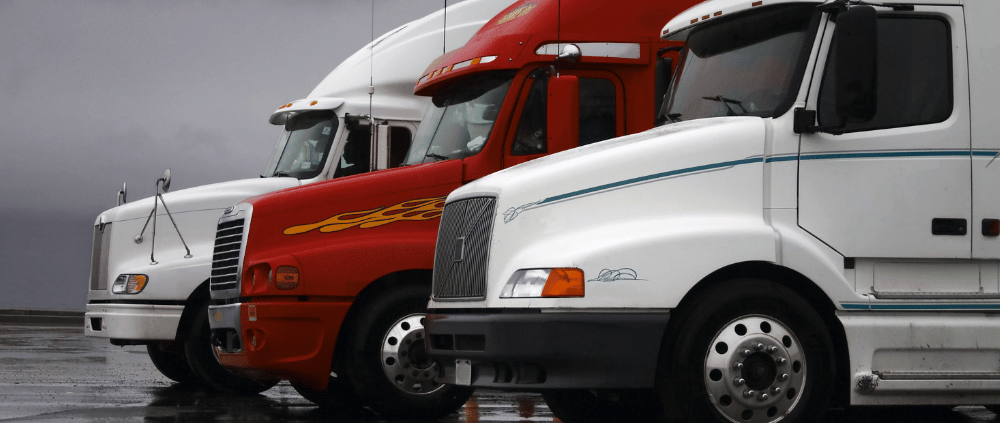 With temperatures dropping, it's time to start thinking about winter and what you can do to make sure your truck stays in the best condition possible during this challenging season. Mobile truck repair companies are essential to trucks on the road during all seasons, especially the winter. Making sure mobile trucks function correctly during snow, ice, and other hazards on the highways is very important. From brake checks to keeping your tires healthy, these services are essential for staying safe on the roads this winter. Here's why it's so important and how you can benefit from them.
Benefits of Mobile Truck Repairs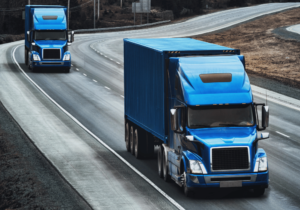 Mobile truck repairs are in high demand for transport trucks in the winter or during any season. Emergency roadside assistance is very valuable to have for your mobile truck. Not only does a mobile repair shop come to you, but they can help repair your truck quick as possible so you can get back on the road sooner. Additionally, many mobile mechanics specialize in a wide variety of makes and models, ensuring that control specific parts and repair needs. Plus, with the latest technology at their disposal, reparations can be completed efficiently and effectively. By having a qualified diesel mechanic work on your vehicle at your own convenience, it is easy to see why many truck owners are taking advantage of professional mobile truck repairs today.
Reasons to Make Sure Your Truck is Winter-Ready
Winter weather can take a toll on vehicles, and if your truck isn't winter-ready, it may not be equipped to handle all of the harsh elements that come with cold conditions. From the frigid temperatures to icy and snowy roads, you don't want your ride to be caught off guard when traversing those tricky roadways. A few simple tasks, such as checking tire treads or testing the battery, can go a long way in ensuring that your truck is ready for the roads. Additionally, topping off fluid levels and replacing wiper blades can also ensure smoother journeys during your cold-weather travels. Taking just a few moments to get your mobile truck inspected or prepared for driving is highly suggested for success driving.
Tips for Choosing a Reliable Mobile Truck Repair Company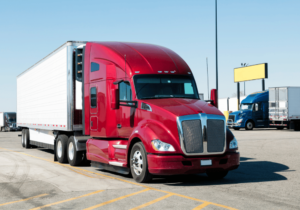 When it comes to finding a reliable mobile truck repair company, it is important to do your research. Read online reviews and ask for recommendations from other truck owners who have previously worked with the company. Make sure to double-check the company's qualifications, certifications, and background before hiring them. Ask specific questions about their experience and the types of trucks they can repair or service. Lastly, make sure that you understand the payment plan in full detail so that you know exactly what you are paying for. By following these steps, you will be able to find a reliable mobile truck repair company whom you can trust confidently for all your needs.
Patrick's Mobile is a trusted mobile truck repair company providing reliable services to drivers throughout the Southwestern Ontario region. With years of experience, we are dedicated to providing complete satisfaction for all your truck repair needs. Contact us to learn more about our services.
https://www.patricksmobile.ca/wp-content/uploads/2023/03/The-Importance-Of-Mobile-Truck-Repairs-In-The-Winter.png
700
1000
adam
https://www.patricksmobile.ca/wp-content/uploads/2018/03/PatMobile-Logo.png
adam
2023-02-28 01:17:17
2023-03-13 01:27:16
The Importance Of Mobile Truck Repairs In The Winter