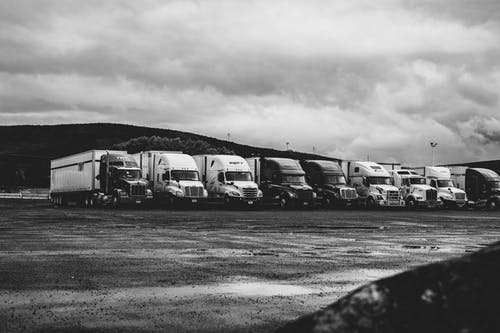 Semi-trucks are built to work: their engines are six times bigger than the average car engine, letting them get over a million kilometres more on average. But can you get bigger than an 18-wheeler here in Ontario? Across Canada, weight standards are pretty uniform, give or take a tonne or two, but the length of the truck can vary.
How Big Are 18-Wheelers In Ontario?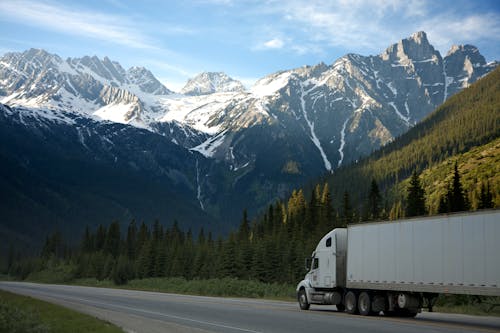 18-wheelers are pretty much the same throughout much of North America, but the weight they can carry is different across provinces and states. In Ontario, commercial motor vehicles are defined as trucks or highway tractors with a gross weight or registered gross allowable weight of more than 4,500 kilograms. Of course, they are usually a lot more!
The trailers of semi-truck are also limited to a length of 14.65 metres (48 ft.) or 16.2 metres (53 ft.) if the trailer and tractor meet specific requirements. Usually, no vehicle is permitted to be more than 23 metres (75.5 ft.) in length. For height, trucks and their loads are limited to a height of 4.15 metres (13.6 ft.) to ensure that they can make it under bridges and overpasses.
The gross allowable weight of a commercial vehicle in Ontario depends on several factors. These include the number of axles, the size of the tires, the type of suspension, the distance between the axles, the type of load carried (aggregate or non-aggregate load) and the weight allowed on the steering axle. The maximum gross vehicle weight varies across the country too, but in Ontario, it's 63,500 kg. 
Long Combination Vehicles: Longer Than Your Average Semi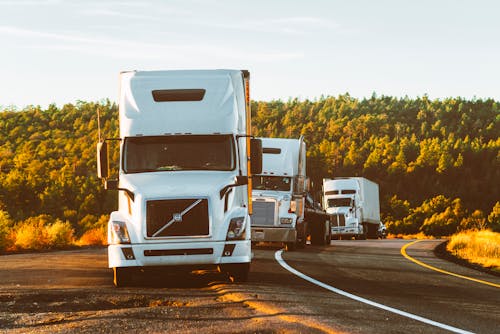 While 18-wheelers abide by some pretty strict standards here in Ontario, several advancements have allowed tractors to pull larger loads and lower the cost of transportation. The most common of these is the long combination vehicle or LCV. An LCV is a 40-metres long truck made up of a tractor pulling two full-length semitrailers. This replaces two separate 23-metre tractor-trailers, and the Canada Safety Council reports that LCVs are involved in at least 40% fewer collisions than regular tractor-trailers. 
It took some time to get them on our roads, but Ontario's Ministry of Transportation gradually allowed LCVs onto Ontario roadways by issuing a limited number of permits to carriers. This allowed Ontario's trucking to catch up with Quebec, the United States, and Western Canada.
What Is The Largest Truck In The World?
The Guinness World Record holder for the largest road-going truck is the French Nicolas Tractomas TR1010 D100. At a length of 12.5 meters (41.4 ft), a width of 3.5 meters (11.4 ft) and a height of 4.5 meters (14.8 ft), it's 75 tonnes of the tractor, not including the load. The largest haul it can pull is 535 tons – more than 400 tonnes more than a standard semi is allowed in Ontario. Don't expect to see it on a 400 series highway any time soon, as this road train was developed to do a maximum speed of 50 kilometres an hour.
https://www.patricksmobile.ca/wp-content/uploads/2019/12/trucks.jpeg
333
500
Content Team
https://www.patricksmobile.ca/wp-content/uploads/2018/03/PatMobile-Logo.png
Content Team
2019-12-12 13:52:08
2020-08-26 18:21:22
Is There A Transport Truck Bigger Than An 18-Wheeler?